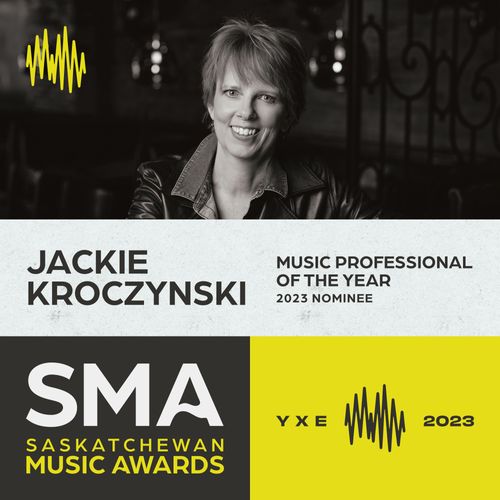 Thank you for the nomination for Music Professional of the Year for the Saskatchewan Music Awards. Congratulations to all of the nominees!
"

...the song (I'm the Queen) compares the glitz and glamour of being the monarch squirrelled away in her castle, with the charm of domesticity, backyards, and minivans. This story is told against a backdrop of groovy neo-soul, featuring all the oohs and ahs a lover of 60's soul music could possibly want.....The video emphasizes just how tongue in cheek the song is, and Jackie K's performance really makes the sense of humour behind the lyric shine. " When You Almost Didn't Love Me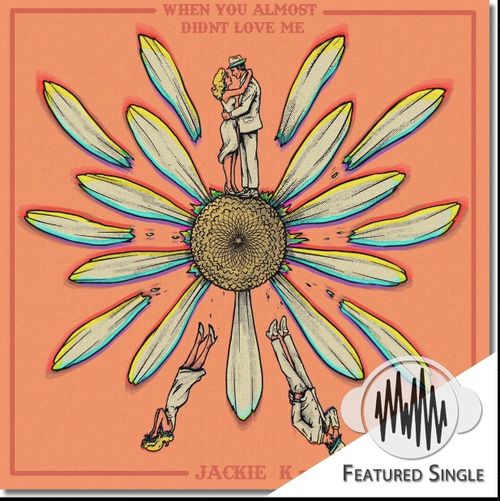 Your Roots Are Showing Ireland 2023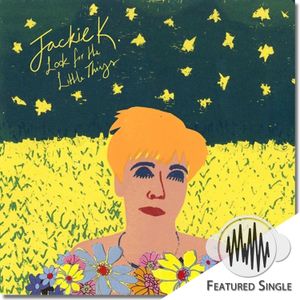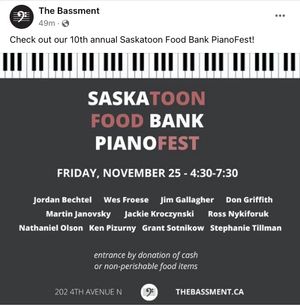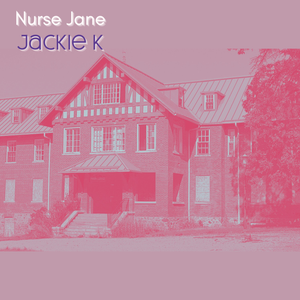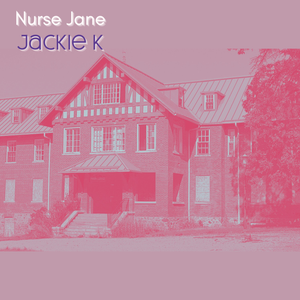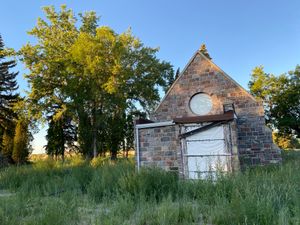 Jivin' Jackie and Big Baby T meet Canada's most famous astronaut!